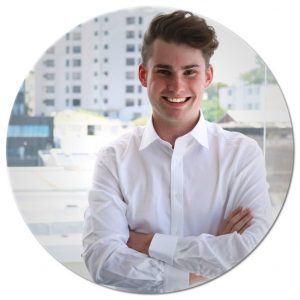 Hi there and welcome to my blog!
My name is Matthew Chalk and I'm a 22 year old male, originally born in Christchurch, New Zealand.
I moved up to Auckland 5 years ago.
I've had allergies and health issues my entire life, and got dismayed after buying hundreds of supplements that didn't seem to do anything.
I decided to create this blog as a way to share my passion for health and well being.
Here you will find everything from supplement reviews, lifestyle tips (because everyone wants health/life advice from me obviously!
I look forward to taking you on a journey, and hopefully reviewing some supplements that will change your health for the better.
In my spare time I am in a DJ duo called "tumatt" https://tumatt.nz/. I'm extremely passionate about house and techno music, so you'll probably see a few blogs about them too!
I love hearing from readers, so if you have thoughts on a particular topic I'm posting about, feel free to post a comment! I read and reply to them all.
I've recently reviewed my horrific experience with Barfoot & Thompson West Harbour on Consumer complaints (along with a review of Marc Guppy). Check it out
Thanks for stopping by!
Matt <3